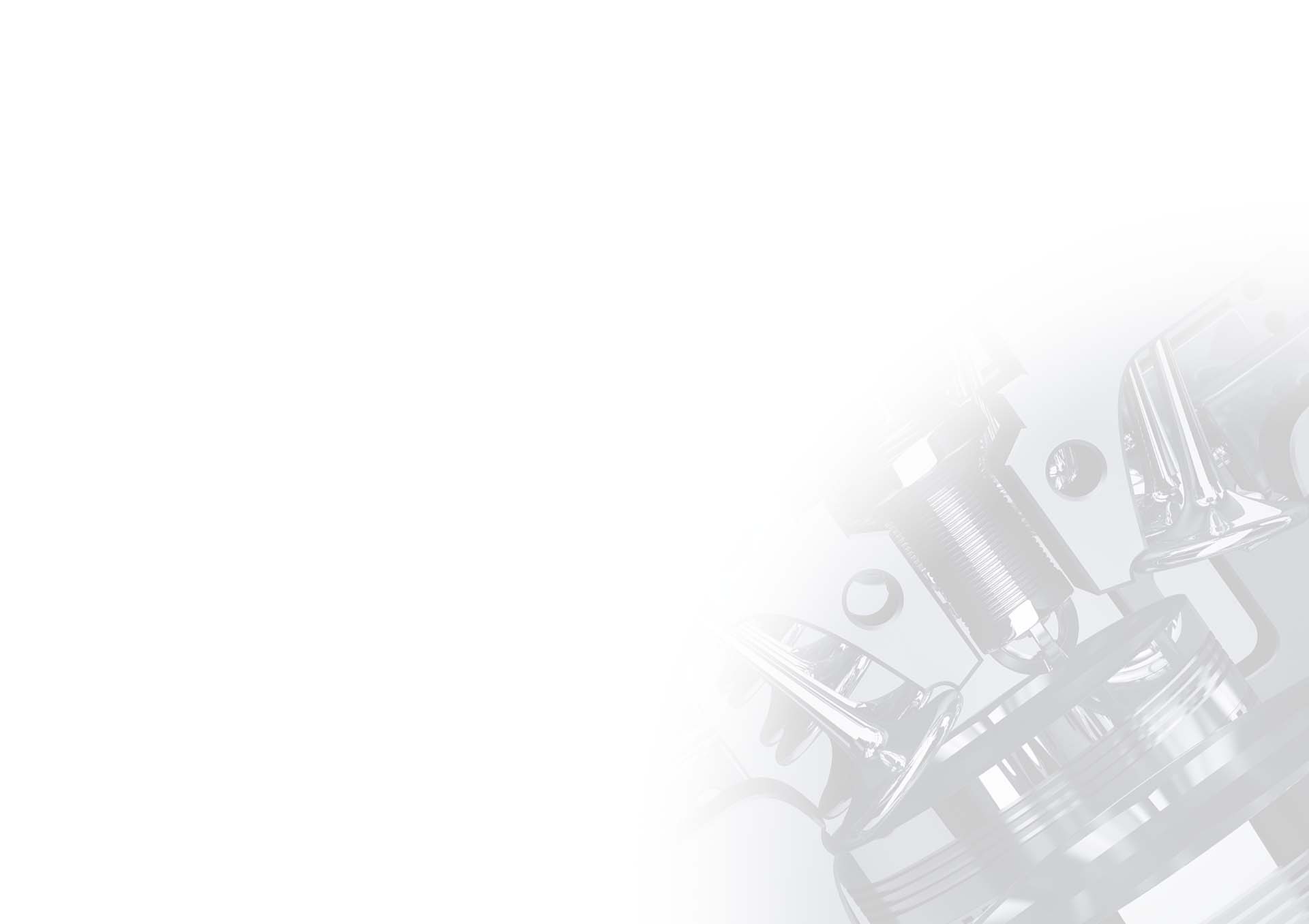 APPLICATIONS
Hoga Industrial Co., Ltd. has more than 40 years of professional experience in the manufacture of automotive engine parts. It is famous for specializing in the production of engine valves, valve guides and valve seats for Japanese, European and modified cars. Its applications include four major categories:
Gasoline & Diesel Vehicles, Diesel Engines, Marine, Motorcycles performance parts.
Hoga's engine valves are made from SUH3, SUH35, NCF 751…etc. The specification of these materials meet the O.E.M. standards of the world's leading automobile and motorcycles makers. These materials have the properties of anti-wear, anti-corrosion, heat-resistance, and the structure remains stable at high working temperatures.
The valve guides we produced are made by from FC 25, which the hardness reaches HRB 92~102. The aperture adopts the latest German technology: chipless machining, fine-surface finished and high surface hardness, which reduces the wear caused by the engine valve under high movement, and its own wear resistance is double higher than the traditional processing methods.
The valve seat inserts are integrally formed by CNC machining, and the precise size and high quality of the output meet the requirements of worldwide professional manufacturers of engine parts. We also provide customized service on sizes, dimensions and necessary treatments if required.
Hoga Industry prides itself as a pioneer in the industry. It is the first company in Asia to obtain ISO 9001 certification. Hoga team continues to make breakthroughs. We provide a variety of high-quality customized products and services with small quantities and fast delivery. The precise dimensions and high quality manufactured by our Hoga team can meet the requirements of worldwide professional manufacturers. You are welcomed to contact us and let our Hoga team provides you with the best service.